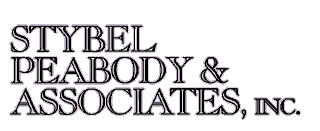 RCharpent comment
Boards should limit the number of inside directors to two or three and the majority of the board should be made up of independent outsiders. These outsiders will be more dedicated to the stockholders long-term interests and less to the sometimes selfish interests of the CEO.
The key committees (nominating, audit and compensation) should be staffed entirely by outsiders. Directors should not earn consulting fees of any kind from the company and interlocking directorates should be eliminated.
I have seen both types of boards and found the independent outside board to be more productive and better able to make the correct decisions for the good of the company and its investors.